Written by Thomas Glare
Big Data and its use in various domains is no longer a novelty. However, not everyone is convinced of its utility. That's why our guest writer put together some examples of how Big Data changes some important sectors.
The fact that Big Data is seen as a big game-changer in most industries that relate to the digital world is accepted by everyone. However, there are still voices that don't really see the connection between big data manipulation and actual improvements in various industries.
Well, some of these people will be surprised to learn that, even when enjoying their favourite Book of Ra online game, they're dealing with a version of a product of big data analytics. The software provider developing the game used data from its previous releases and feedback from millions of users to create this perfect title.
With that said, let's check out other industries that were heavily influenced by adopting big data.
Big Data in Sports
Most of the sports world has already embraced data analytics. Take the Premier League for example – there are cameras all across the stadium, and each player has a device that registers important performance parameters and is able to generate over 25 data points every second for each player.
This data is used to display accurate statistics at half-time or information that commentators can use. Or, even more important, the in-detail analytics of data recorded during a match helps the team improve their performance. Training results are already being accelerated through big data collection and analytics.
Another important use of big data in sports touches the process of scouting and making new acquisitions. It's data that makes the difference between making a perfect choice and selecting a player based on gut instinct or guesswork. Several scouting platforms out there use big data to create incredibly accurate player profiles, helping teams to strengthen their squads.
Hospitality Big Data Practices
The hospitality industry also turned to advanced analytics to try and understand customer behaviour and, more importantly, customer satisfaction initiatives. For example, yield management is a common example of how big data is used to help the industry.
It allows hotel managers to prepare for recurring peaks across a year by taking into consideration lots of parameters such as local events, weather, plane tickets, and many more. Based on rough estimations or numbers from the previous year, hotels can find themselves in the nasty situation of not being able to accommodate all customers.
Another way the hospitality industry is positively influenced by big data refers to booking cancellations. Most of you may not know this, but hotels are heavily affected when last-minute cancellations occur. Besides losing lots of potential business and seeing the revenue per available room dropping considerably, hotels often need to pay online travel agencies a fee anyway. The same prediction analytics we mentioned earlier can be applied to foresee cancellations and deal with the matter.
Public Sector Services Including Public Transport
It's not just the private sector players that use big data. A number of cities used big data science to come up with initiatives to create smart cities for a better standard of living. The Internet of Things also plays an important role here as you can set up sensor networks to monitor water quality, air quality, intelligent traffic lights, waste collection, and many more. Data analytics and mining can be used in other important activities for cities such as recycling, or energy consumption optimization.
When talking about the use of big data in the public sector, one simply can't ignore the topic of public transportation. Traffic continues to be one of the big cities' main concerns despite efforts to promote and popularise alternative means of transportation like cycling. However, there's a lot of hope coming from frameworks like the Geographic Information System that can be used for a wide array of operations to deal with traffic through improving public transportation.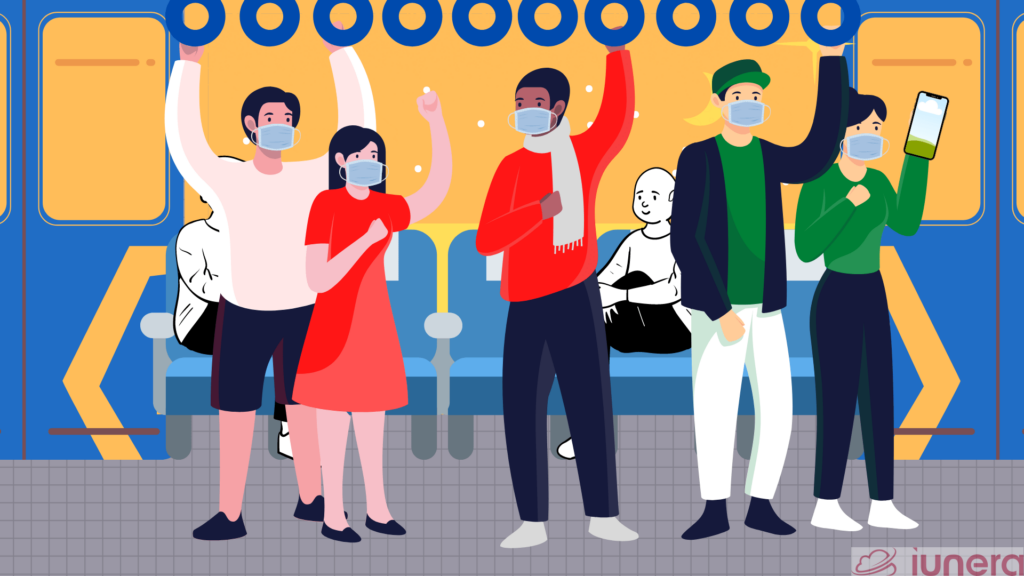 Powering the Energy Sector
And since we mentioned energy consumption, let's take a look at how global big data is shaping the energy industry. In times of rising extraction of gas and oil, combined with the need to find "greener" energy sources, accurate data analytics can help companies save millions by determining whether it is a good idea to drill on a new site or not.
Furthermore, the technology available nowadays allows them to predict how much energy a given resource can produce and if it's not cheaper to go for alternative solutions like wind turbines or hydroelectric plants rather than digging for resources.
Feeding Insights to the Agriculture Sector
You'd think that big data and analytics have nothing to do with agriculture. Well, even the most traditional industries can benefit from technological advances as well as the extra accuracy and predictability nourished by big data. An excellent example to support this claim comes from John Deere, the US manufacturer that launched multiple services that were possible through real-time monitoring of data collected from thousands of users worldwide.
Not only can agriculture be made more efficient, but using the data from various machines operating in the same area, farmers can get more accurate predictions for their crops and even the chance to determine the right type of crop to plant for next year. The subject of big data in farming and agriculture is incredibly vast that we invite you to check out this exhaustive PDF covering the topic.
Entertainment and Media
This one may seem a bit self-explanatory since everyone expects the media and entertainment industries to make use of big data. However, it's one of the best examples to paint a full picture.
Take Spotify, for example, which uses Hadoop big data for trade analytics and delivers customized music recommendations to each user, creates playlists, and keeps track of most-played tracks, among many other reports. None of these would be possible without data mining on huge scales and thorough analysis.
Conclusion
These are just a few of the industries that were changed or are still being shaped by big data and the advanced analytics that come with it. And the best part is that these practices will only get better as technology advances and will be suited for smaller sectors of daily life. We invite you to share your thoughts on future uses of big data in any particular industry that can have an impact on day-to-day life!
What are some of the industries that use Big Data?
Related Posts