This post is also available in: Deutsch (German)
Does hyper-personalisation mean personalisation getting hyper from caffeine? We take a bite-sized look at what it is and why it matters.
---
What is hyper-personalisation?
First things first, personalisation is generally the process of tailoring your business to cater to individual customer characteristics and preferences at every stage of a customer's buying cycle.
Personalisation in the physical world would look like this: You walk into a clothing store and a friendly retail sales employee greets you by your name. The employee, who knows your personal characteristics and fashion style, will proceed to show you the sections of the store featuring the clothes you're looking for and recommend options from there.
This concept is applied in the digital world through e-commerce personalisation. Hyper-personalisation takes personalisation a step further using Big Data technology to understand customers and their needs better.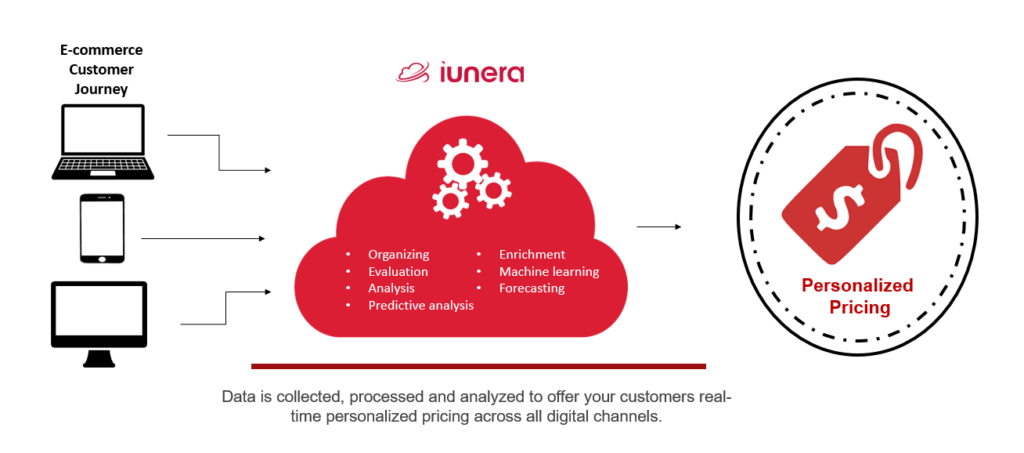 The massive amounts of demographic and customer behaviour data are collected and processed through Big Data Analytics. The data is then fed through Machine Learning algorithms to identify patterns in the data and derive classifications and predictions based on multiple dimensions. The results are then used to build tailored offers and automatically target the identified customers in real time.
With that said, hyper-personalisation is the application of Big Data Science in learning more about what customers are seeking and finding ways to fulfill their needs with relevant offerings.
---
Why does hyper-personalisation matter?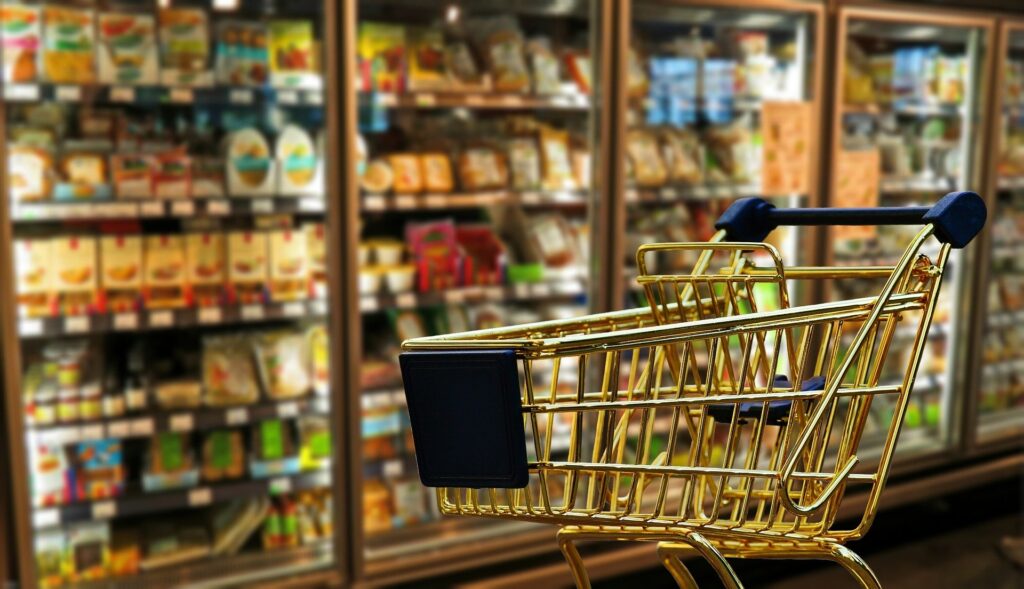 Backed by several statistics about personalising a customer's shopping experience, the advantages of hyper-personalisation are:
1. An increase in the number of sales through cross-selling recommended products.
2. An increase in sales revenue due to up-selling products and the increase in the number of sales.
3. Happier customers because they feel like they're being heard and given special attention.
4. More customers returning to you due to customer satisfaction and loyalty.

Top brands like Amazon, Netflix and Spotify are further proof that personalisation is the golden ticket to your customers' heart and can be applied in many different ways such as product recommendations, messaging, timing, discounts, promotions, offers and home pages.
In this era of evolving modern technologies, businesses are finding newer and more innovative ways to use technology to generate more sales, more revenue and more satisfied customers. Failure to adapt with technological change will lead to businesses missing out on a significant opportunity to boost revenue.
That's why businesses have Big Data Science to thank for enabling hyper-personalisation to serve customers accordingly.
Are you looking for ways to get the best out of your data?
If yes, then let us help you use your data.
Related Posts